I love it when I find creative stuff! Here are a few cool ideas I stumbled across....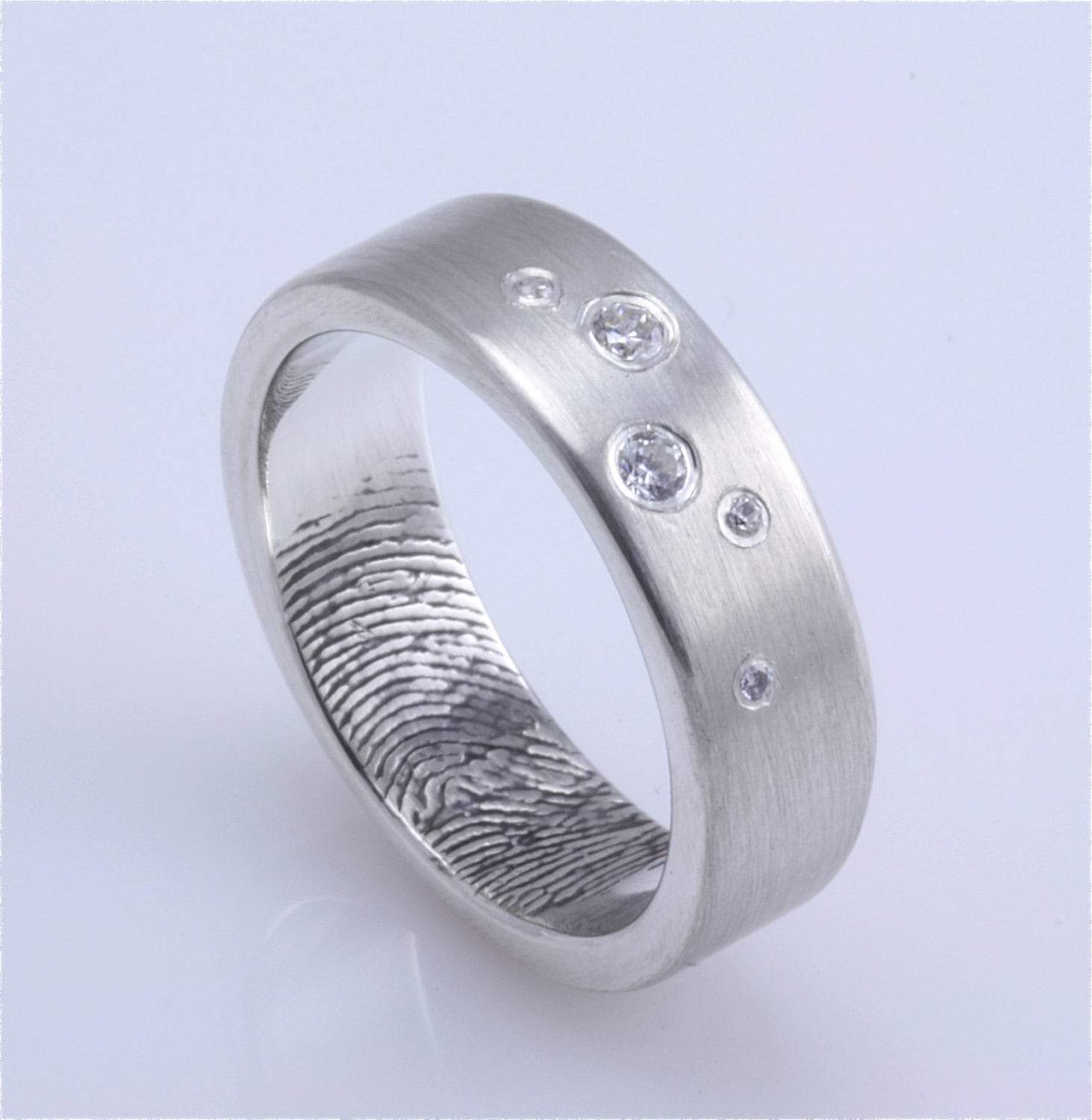 Fingerprint wedding bands from Brent and Jess. Check out their store at http://www.etsy.com/shop/fabuluster.
Paper lanterns that make great (and affordable) decorations for an outdoor beach or resort wedding here in Key West! You can order them from www.jadetime.com .
I was perusing the Off Beat Bride blog and came across this cool idea...especially down here in Key West where...het hem..."consumption" is....mmm hmmm....a little bit of a pasttime. :) You can check out more at http://offbeatbride.com/2012/08/literal-save-the-date-montage
And finally, if you're wanting a little tradition but a lot of flair, check out these stunning fashionable lace veils from Ruche! It makes me want to have another wedding! (to the same guy, of course! lol). http://shopruche.com/bridal.html?utm_source=homepage&utm_content=bridal&utm_campaign=mainnav