Proposal Portfolio
— Some of my favorite moments from Key West proposal sessions.
Girlfriend can't believe he's proposing
A surprised girl on beach as she looks over to see her boyfriend on one knee proposing to her.
Proposal Photographer Captures Couple in Key West
Proposal photographer, Karrie Porter, captures a couple smiling at the camera during a Key West engagement session at Fort Zachary Taylor State Park.
Getting down on one knee to propose on the beach
A boyfriend drops down to one knee to propose to his girlfriend on the beach in Key West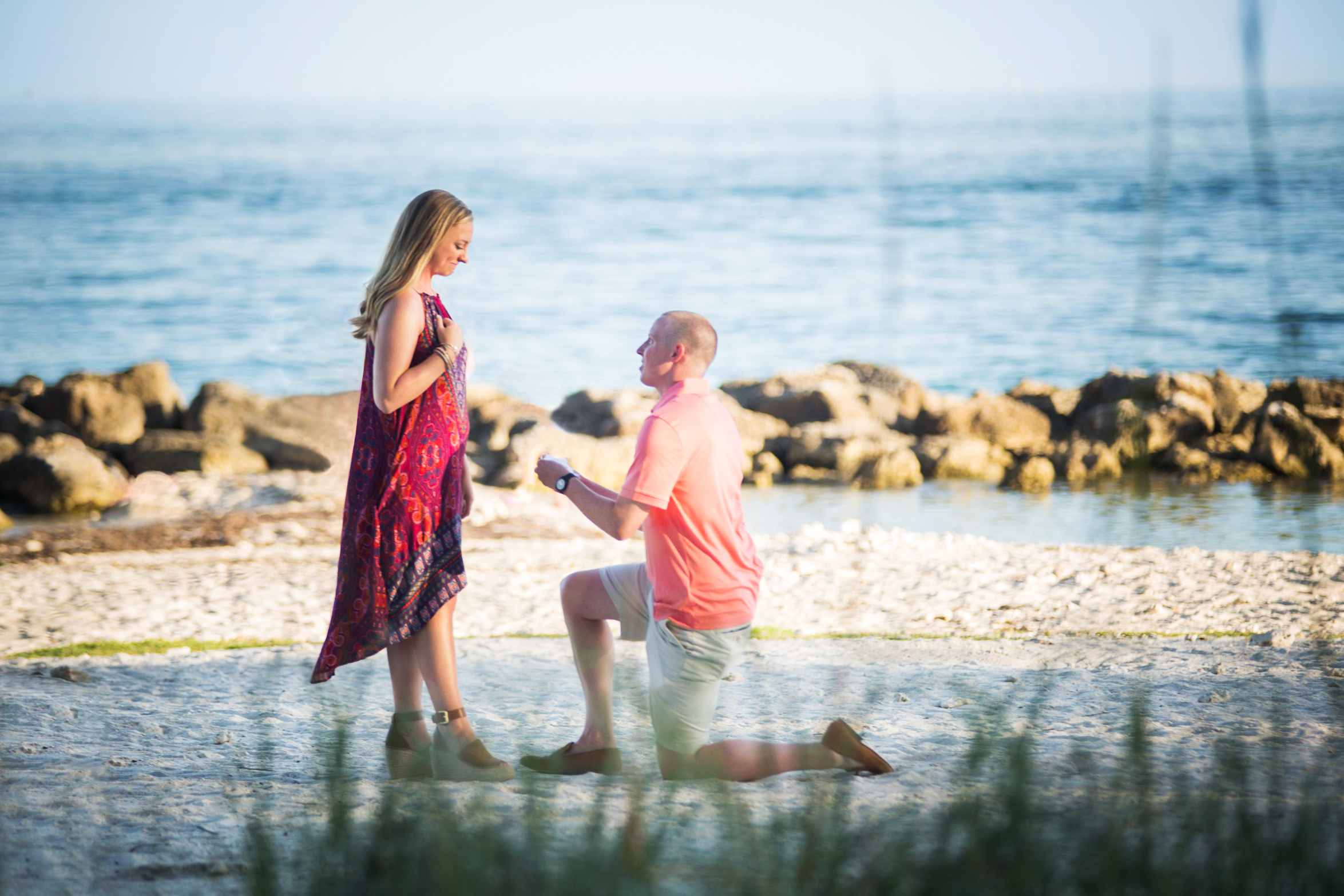 Undercover photographer Karrie Porter hides in sea grass on a beach in Key West to capture a proposal
Proposal Photographer Captures Couple After She Said Yes
Hiding out and waiting for the perfect moment, Key West engagement photographer Karrie Porter documents the embrace of a couple who just got engaged.